Dubrovnik, located at south Adriatic Sea coast of Croatia and nicknamed the "Pearl of the Adriatic", is one of the most prominent tourist destinations in South Europe and the Mediterranean Sea. Aside from nice beaches, cafes, and restaurants, Dubrovnik offers many cultural events and historic monuments. Its fortified old town is a UNESCO World Heritage Site since 1979.
As reported by the Dubrovnik Times in November 2021, the British travel magazine Wanderlust included Croatia in the list of top 10 most desirable nearby destinations, and Dubrovnik on the list of top 10 most desirable nearby cities.
Brochures and maps
For more up-to-date information about Dubrovnik and all it has to offer, please visit Dubrovnik Tourist Board.
Brochures with general and practical information, as well as maps, are available in many languages, including English, Spanish, German, French, Italian, Russian, Japanese, and Korean.
Here you can see the calendar of cultural events, such as art performances, concerts, festivals, etc.
Scenic views
Here you can see a selection of photos taken from the UNESCO web site.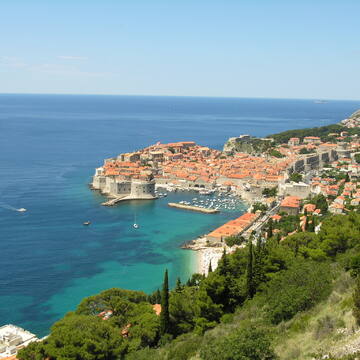 © UNESCO
Author: Francesco Bandarin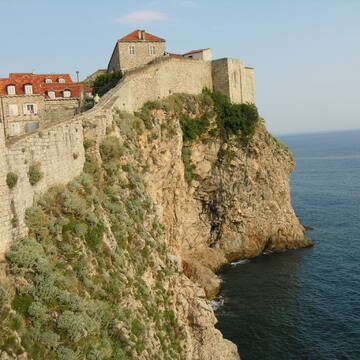 © UNESCO
Author: Francesco Bandarin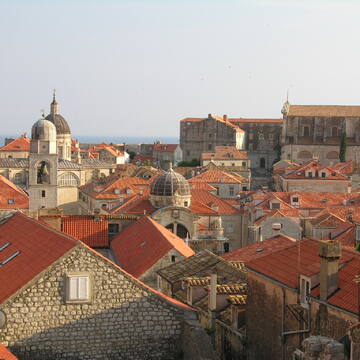 © UNESCO
Author: Francesco Bandarin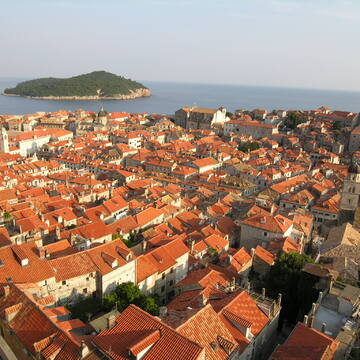 © UNESCO
Author: Francesco Bandarin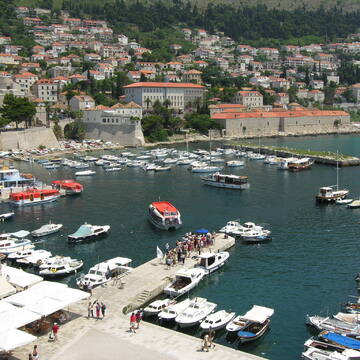 © UNESCO
Author: Francesco Bandarin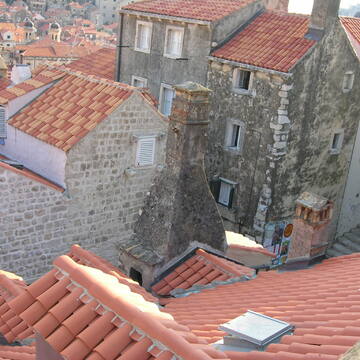 © UNESCO
Author: Francesco Bandarin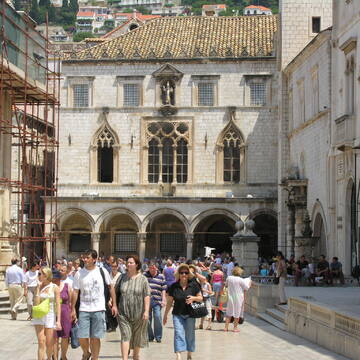 © UNESCO
Author: Francesco Bandarin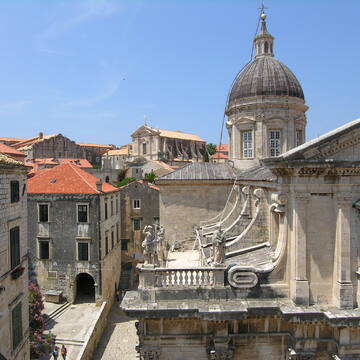 © UNESCO
Author: Francesco Bandarin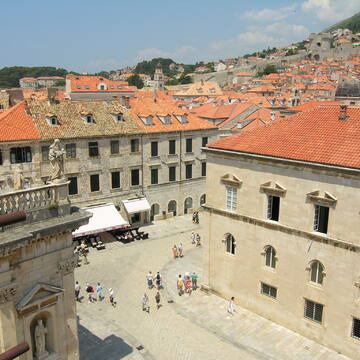 © UNESCO
Author: Francesco Bandarin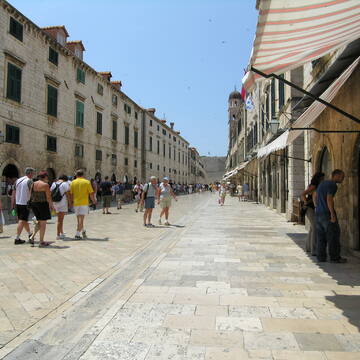 © UNESCO
Author: Francesco Bandarin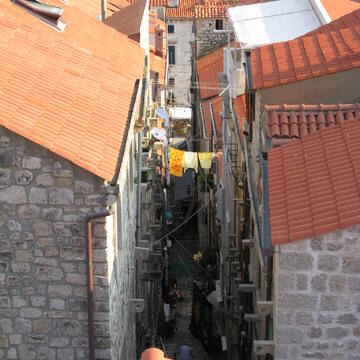 © UNESCO
Author: Francesco Bandarin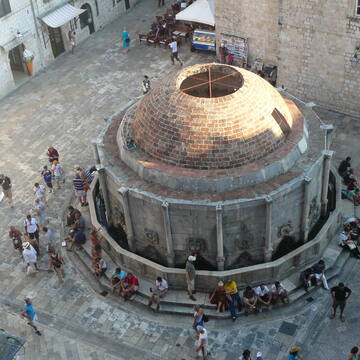 © UNESCO
Author: Vesna Vujicic-Lugassy